Wednesday, January 20, 2021
Dr. Kate Magsamen-Conrad (University of Iowa), Dr. Katherine Rafferty (Iowa State University), Dr. Jeff Child (Kent State University), and graduate student Erin Slattery (University of Iowa) received the Federation Prize from the Central States Communication Association. This prize will fund their research to examine the disclosure and privacy management strategies of parents who have children with medically complex chronic conditions (CCC).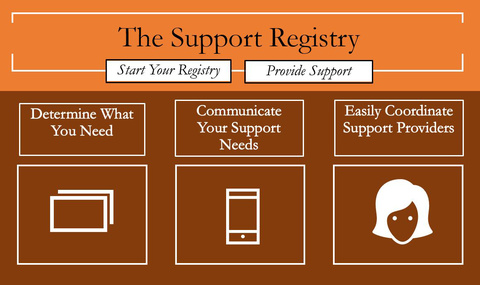 Maintaining the quality of life for a child with a CCC is challenging and is largely contingent upon a parent's ability to advocate and effectively manage treatment. As a result, many parents experience a great deal of stress and unmet personal needs. It is crucial that this population receives adequate social support. The project team is investigating how information management theory may provide a mechanism to fill gaps in support by adapting disclosure practices. The full project team includes scholars, medical providers, and community members. Ultimately, the team hopes to develop theory- and evidence- based resources for parents to understand and communicate their privacy orientations and boundaries, as well as their desired and undesired social support.
Future research will expand to create systems that facilitate provision of support via the concept of a "Support Registry" created by those in need and accessible to their communities of care.