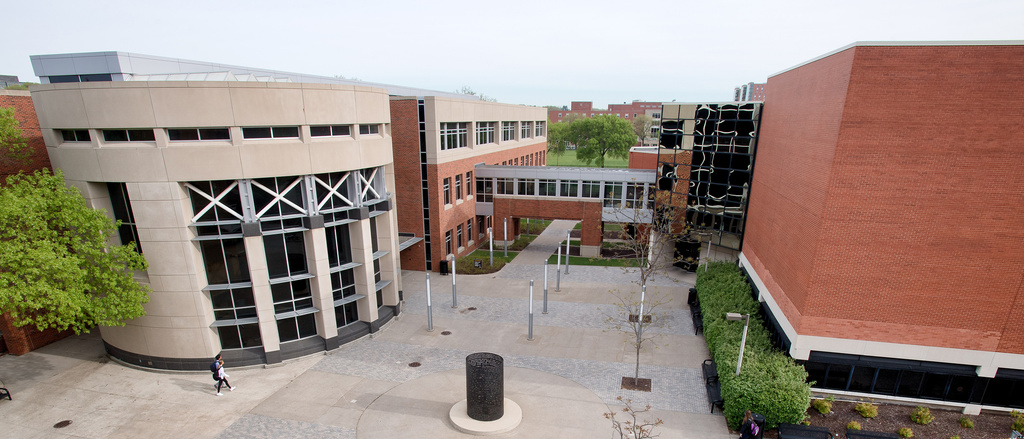 Do more than theorize–put knowledge into practice by exploring linguistic, social, and artistic aspects of communication in the world around us.
At the graduate level, the department focuses on the study of communication as a social practice. Our faculty and graduate students engage in scholarship and teaching that center on the role that communication plays in the construction, maintenance, and transformation of social life. The program embraces both humanistic and social scientific perspectives and methods.
The graduate program is primarily a doctoral program, though occasionally students are admitted for the master's or choose to leave with a master's. Communication Studies has the mission of providing a doctoral education second to none and of providing national and international leadership in research and knowledge dissemination in communication theory.
The graduate program has three areas of specialization that cohere around the common concern of understanding and explaining how different modes and media of communication shape people's everyday lives:
These three areas complement one another and share the department's intellectual focus on the study of communication as a social practice. Students are encouraged to draw liberally on intellectual resources throughout the department and related departments in the university.