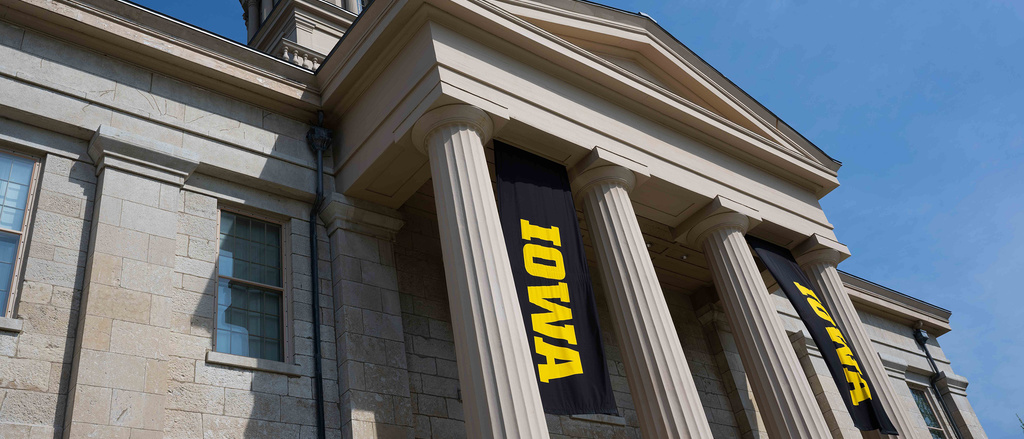 Our Alumni are encouraged to stay connected.  We urge you to notify the department of any awards, accomplishments, and current placements.  
Email: commstudies-inquiry@uiowa.edu
Mailing address: 105 Becker Communication Studies Building, University of Iowa, Iowa City, IA 52242
Phone: 319-335-0575
Alumni can also stay connected to the department and university through the UI Center for Advancement.
Update your information
Make sure your contact information is current. With this information, we can share news, events, and initiatives happening in the department, college, and at the university.
Sign up for Iowa Newsletter
Receive the latest news and information for Hawkeyes in your email inbox. Sign up to receive the Iowa Newsletter.
Check out Iowa Magazine
Read stories of Hawkeyes making a difference in Iowa and around the world.